A family that cares and protects…
A family you can own!
At Precisto Industrial Trading, our business is to deliver cost-effective solutions about health, safety, and security inadequacies. Whether you are in need of personal protective equipment or an answer to your security concerns, we will be collaborating with you to determine the best solutions according to your needs and requirements.
Established in 2018, though we are new in the industry, our aim to deliver the precise solutions through collaborative work with our clients surmounts. Precisto Industrial Trading is managed by Mendoza Family who's known for their relentless services on good governance, education, health, and in the Church.
As with our name, Precisto – derived from the word precise, our purpose is to deliver accurate solutions on health, safety, and security needs and to provide positive results for the good of our customers, employees, and the community.
We are elated in welcoming you to our family, a family that cares and protect, a family that will embrace you as your own.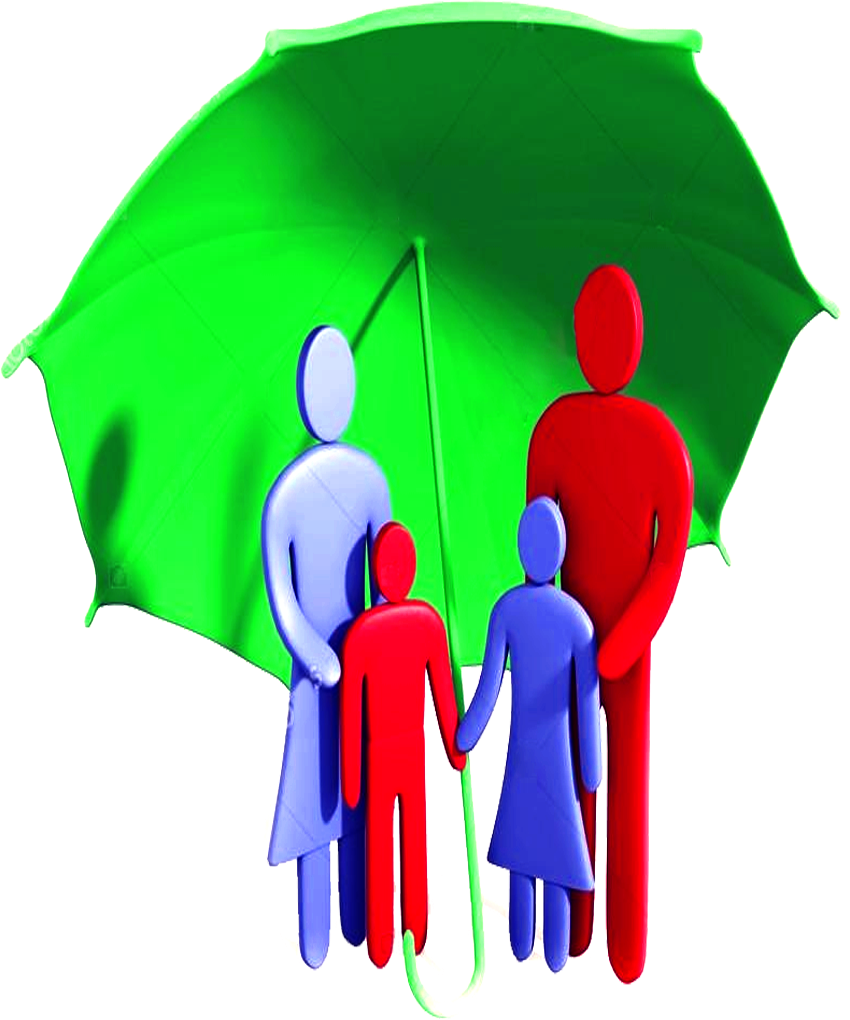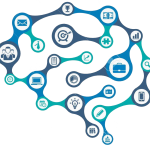 MISSION
PIT aspires to deliver high-quality safety and security to every Filipino by understanding their needs accurately and creating solutions that are cost-effective and rationally applicable. We are devoted to protect our clients, employees, and families from harm and to preserve health and life.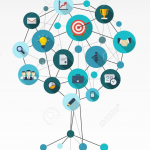 VISION
PIT will be the most-trusted industrial products and solutions provider in the country.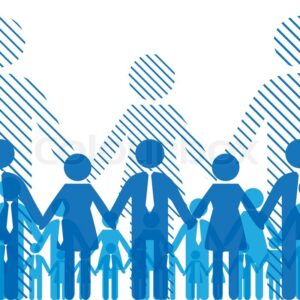 CORE VALUES
We are committed to establishing a family through trust and respect among ourselves.
We are committed to doing our business with the utmost integrity and honesty among our employees, clients, and society.
We are committed to setting a blame-free working environment by practicing professionalism in all our activities concerning our employees, customers, and the community.
We are committed to delivering care by always prioritizing the welfare of our employees, patrons, and community.