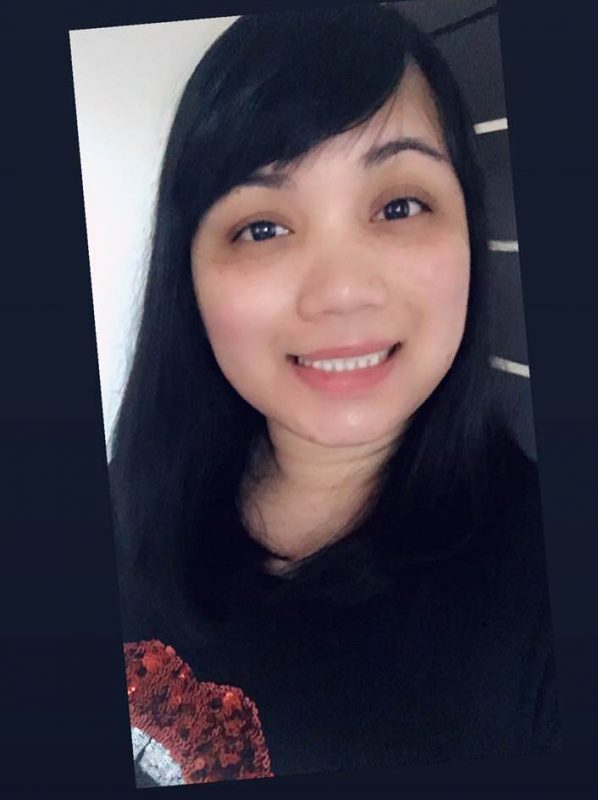 Hazel Anne Munsayac Mendoza
Founder, Precisto Industrial Trading
Miss Hazel Anne Mendoza is a Registered Nurse, and a DOLE accredited Safety Officer. She has been serving the healthcare industry for almost ten years now. Miss Mendoza started to serve her fellow Bulakeños in 2009, right after obtaining her license as a Nurse under the Professional Regulation Commision. She specialized as Nephrology Nurse and earned a Certification as a Certified Renal Nurse under the Renal Nurses Association of the Philippines. In 2011 until 2017, she decided to work in the United Arab Emirates, having obtained the Nursing Licenses under Dubai Health Authority [DHA] and Health Authority Abu Dhabi [HAAD] respectively.
After returning to the country, she completed the 40-hour training on Basic Occupational Safety and Health conveyed by the Occupational Safety and Health Center of the Department of Labor and Employment. During her tenure as a Safety Officer, she has observed and noted several issues on the implementation of Safety and Health. Thus, she decided to establish our company to give the precise answer to the problems concerning the employees' safety and health.
Growing up with her Bulakeño origins, Anne, as her family calls her is a pure-blooded San Rafaeleño. She believes that helping others and serving those who are in need is the real purpose of life. Hence, Anne has been very active on supporting the needy especially the young and the elderly.
Miss Mendoza utilizes her knowledge and experience to create trends to generate new markets and synergies for the benefit of the company, its employees and ultimately our clients. Her selflessness made her prioritized the needs of her fellow and will make the maximum effort she can to improve one's quality of life. Her enthusiasm to share her experiences in healthcare, safety, and security is a sign of being a remarkable Nurse. Giving her the recognition to be a devoted Nurse, by actions, words, and deeds.