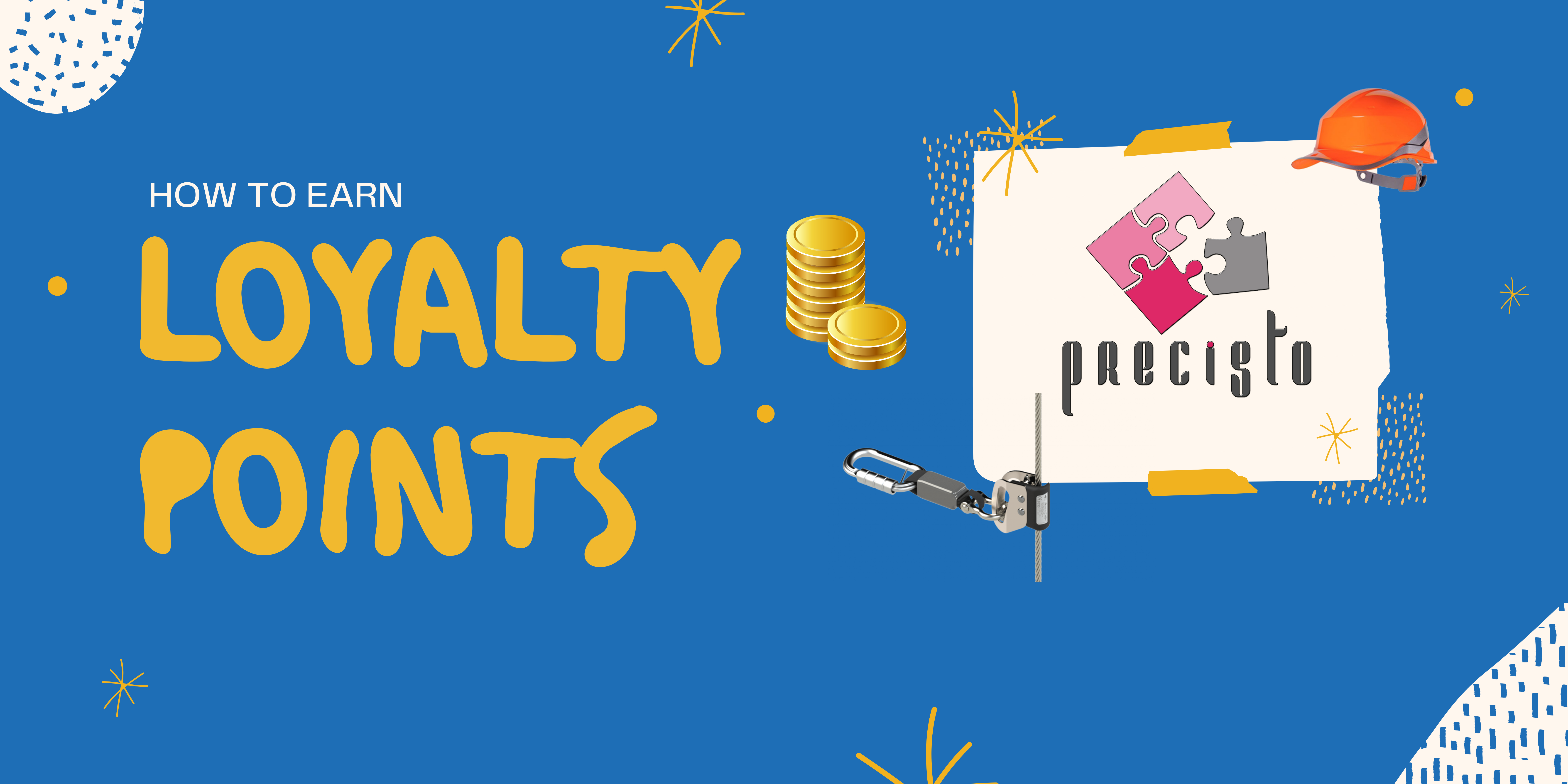 Earn loyalty points and get discounts in major stores nationwide.
For every Php1,000 you spent on your online purchase here on our website = 20 Loyalty Points
The more items you buy, the more Loyalty Points you can earn.
Eligibility
The Loyalty Rewards Program ("Program") is open to all customers who will place an order on our website.

Loyalty Points can only be earned by customers who have an active account and are logged in when they place an order. To create an account, click the "Account" tab and follow the instructions. Customer Loyalty Points are shown on the "Account" page.

Precisto Industrial Trading ("Company"), at its sole and absolute discretion, may award its customers with additional loyalty points or rewards from time to time, which may be subject to more terms and conditions.

Loyalty points earned are non-convertible and non-transferable.

The Company reserves the sole and absolute right to withdraw, amend, or alter any part of the terms and conditions of the Program at any time and without giving any prior notice to customers.

The decision of the Company on any dispute or issue arising from or in connection with the Program shall be final and conclusive.

The Company shall not be liable for any claims, losses, or damages of any nature or kind, resulting from or in connection with the Program, rewards redemption, rewards, or these terms and conditions.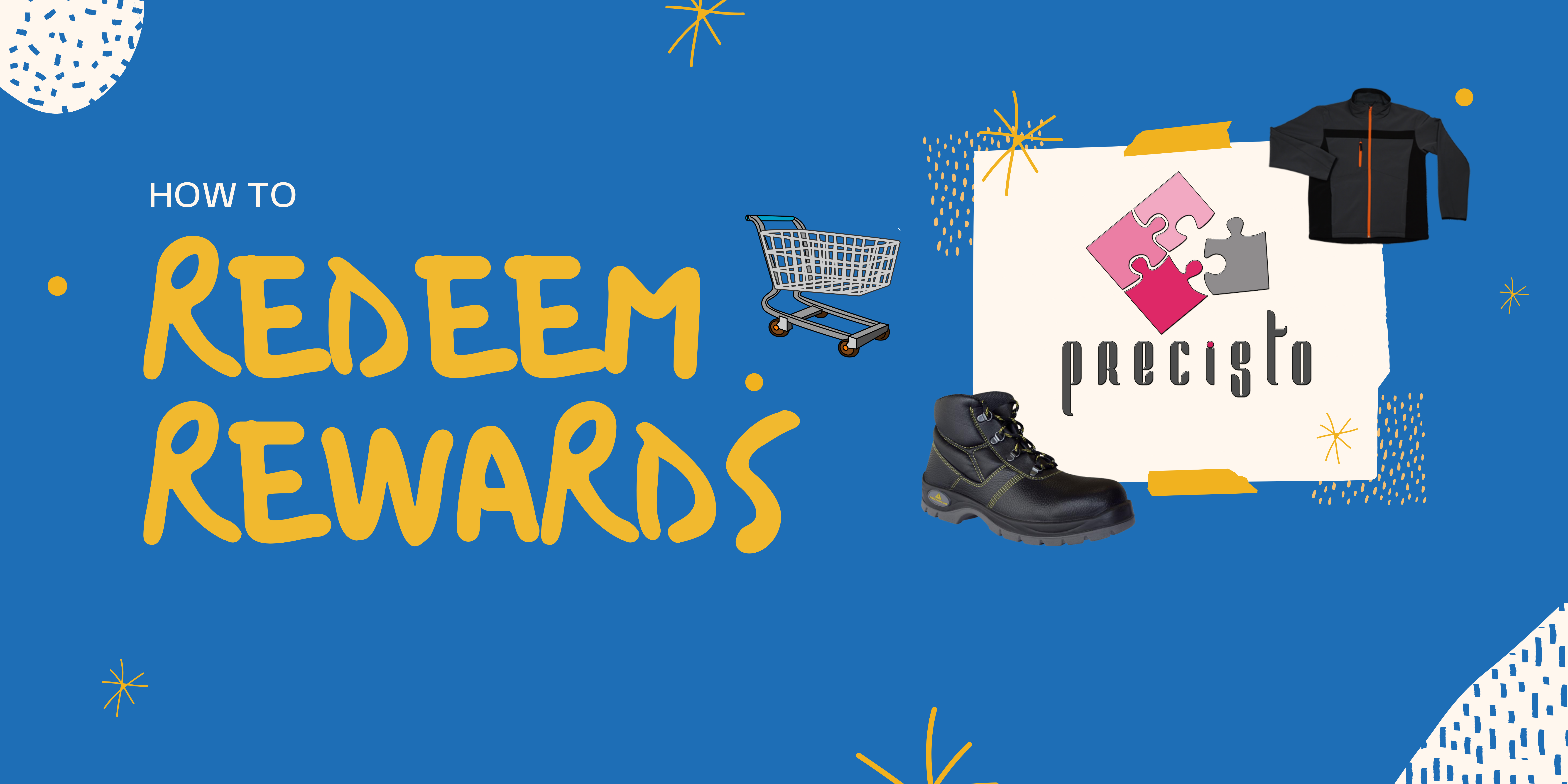 Once you have earned enough Loyalty Points, you can redeem discount vouchers. From online shopping to groceries, you have the freedom to choose rewards that fit your needs and lifestyle.
How To Redeem Rewards
Once the customers have earned at least 500 points, the "Company" will send a notification via text or email.

Redeemed rewards are non-convertible to cash.
Reward: SODEXO PREMIUM PASS (PHP500)